Community
Nearly every member of Fulmer Sill grew up in Oklahoma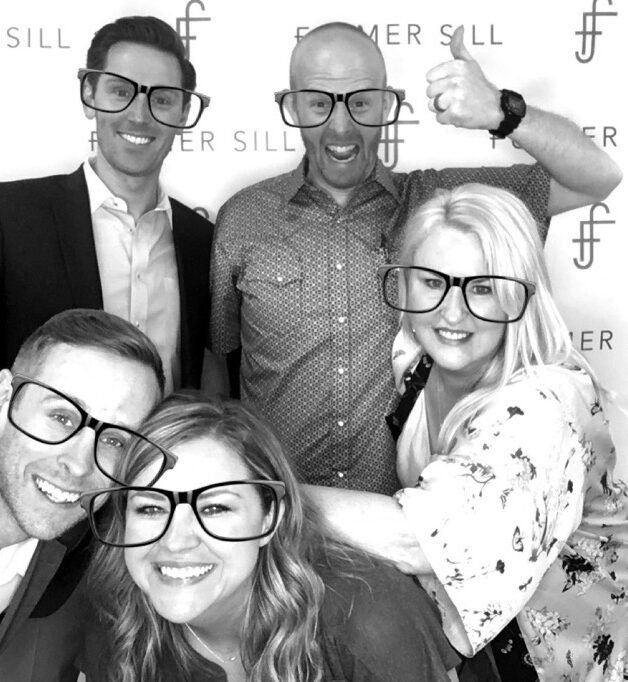 ​And each one of us has specifically chosen to live here. We are proud of our community and its support of our team, so we're committed to being involved to create safer, more vibrant communities.
Events
The Bella Foundation Low-cost vaccine clinics & large-scale adoption events
Volunteering
Press
Interested in becoming involved with the Fulmer Sill community? Contact us today to learn more! Hablamos español.