Spring is a time for new beginnings and that is certainly true for our team's soon-to-be college and high school graduates! We celebrate the achievements of our children and staff members and are excited to see what they will contribute as the new generation of business leaders.
Alex Fulmer, son of Simone Fulmer, is graduating valedictorian as a drama major from Classen School of Advanced Studies this May. This fall, Alex will be going abroad with a plan to study art history and journalism beginning in the spring. Throughout his high school career, Alex has worked as a barista, enjoyed studying film, and participated in musical theatre in school, as well as extracurriculars across the state of Oklahoma.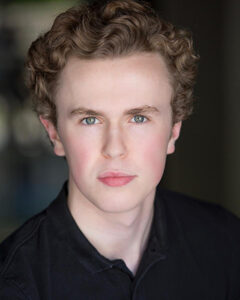 Emily McBride, daughter of Kera McBride, graduates this year as Salutatorian. Some of her achievements during her Senior year include 4th in State Lincoln-Douglas debate, 3rd in the District for Senatorial Congressional Debate. Emily held an office for the Key Club, was an Academic All-State nominee and an AP Scholar with Honor. Fulmer Sill salutes Emily on her hard work and dedication to education.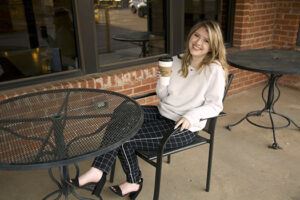 Peyton Howell, our legal intern, is graduating from the OU College of Law this May. This past year, Peyton was elected SBA 3L Vice President, inducted into the Dean's Honor Roll, and received the American Jurisprudence Award for Technology in Law.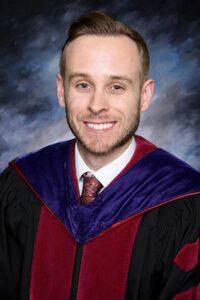 Congratulations to each of our graduates, we're sure your graduation will be only the first of many proud, successful moments for you and we can't wait to see where life will take you next!